Dont sleep on our new year sale! Save up to 20% off

Stay Comfortable All Year Round
Ona Casa's microfiber sheets are the perfect choice for all year use. Their microfiber material is not only practical and easy to care for, but it also adapts to different seasons. Whether you need to keep cool in the summer or stay warm in the winter, these sheets will provide the perfect level of comfort. Upgrade Your Sleep Experience with Ona Casa's Microfiber Sheets: Better Quality, Lower Cost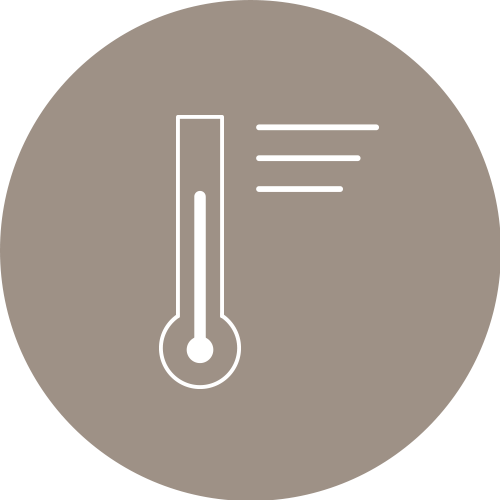 Easy to care for and quick-drying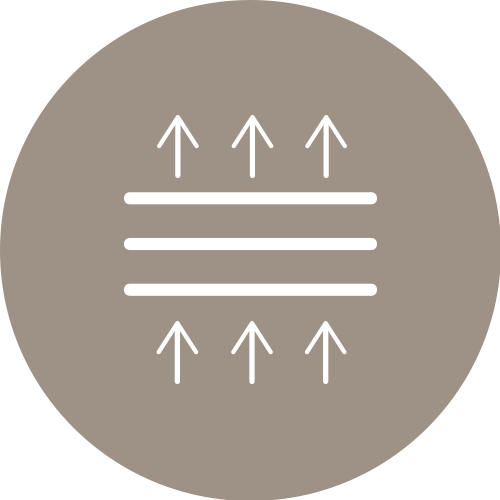 Breathable and
moisture-wicking
---
Microfiber sheets are a better choice than other types of sheets for several reasons:
They are more durable and long-lasting than cotton sheets, which tend to wear out and lose their softness over time.


Microfiber sheets are also more affordable than high-end sheets made from expensive materials such as Egyptian cotton, yet still offer the same level of comfort and quality.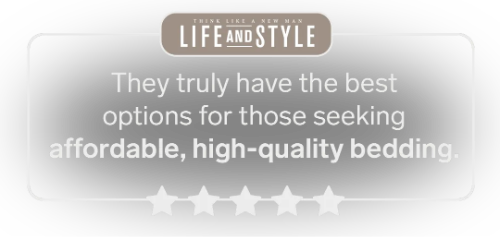 — Spring and Summer —
Microfiber sheets wick away moisture to keep you cool and comfortable
— Fall —
Match with our iconic duvet and get the right balance of warmth and breathability for the transitioning weather of fall.
— Winter —
Use with our Duvet and Comforter for added warmth and insulation to keep you cozy during the coldest months
— All year round —
Microfiber sheets are hypoallergenic and resistant to dust mites, making them ideal for people with allergies
Why Our Customers Love Our Sheets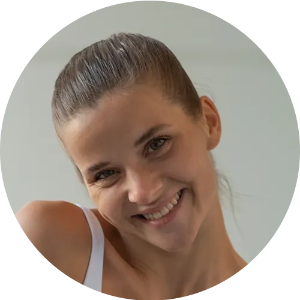 "I have never slept better than I have since I started using Ona's
Microfiber sheets. They are incredibly soft and comfortable, and they stay cool all night long."
- Jane D.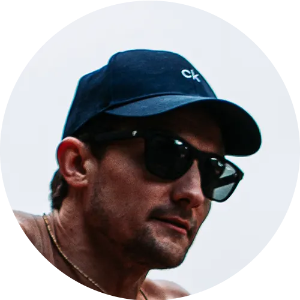 "I was hesitant to try microfiber sheets, but I am so glad I did. Ona's sheets are so much more affordable than the high-end cotton sheets I used to buy, and they feel just as luxurious."
- Michael T.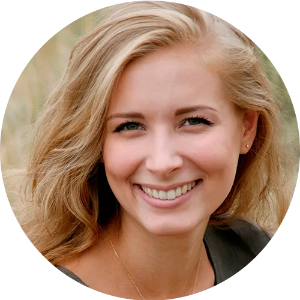 "I have sensitive skin and allergies, so I was looking for sheets that were hypoallergenic and dust mite resistant. Ona's Microfiber sheets have been a game changer for me. I wake up feeling refreshed and without any irritation."
- Sarah J.